Meet Physiotherapist Chandler Scott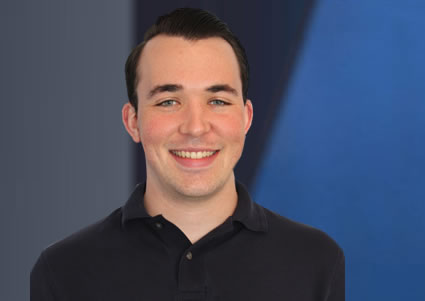 Education and Professional Development
Chandler is an orthopedic physiotherapist with a special interest in working with endurance athletes. He loves working with clients each day, and showing them what exercise and movement can do in managing pain and musculoskeletal conditions. He uses multiple treatment interventions including manual therapy, exercise and modalities.
He completed his undergraduate degree in Kinesiology at UNB before completing his master's degree in physiotherapy at Dalhousie University.
EXPLORE PHYSIOTHERAPY »

Outside of Practice
As an endurance athlete himself, he loves getting out to swim, bike and run as well as heavy strength training. When not training he enjoys reading, cooking and hiking.

Orthopedic Physiotherapist Chandler Scott | (506) 206-0166