About Us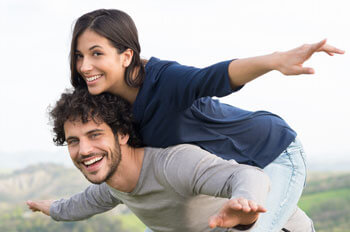 A Newfoundland native, Jacob Best relocated to Fredericton as his fiancé is from here. The couple wanted to set down roots in beautiful Fredericton.
At Williams Physiotherapy, Jake is fulfilling his desire to have the autonomy to treat people the way he wanted to treat them. Here, we provide modern, evidence-based approaches for reducing pain and improving function.
Helping Clients Get Back to What They Love
Every day we have the privilege of assisting our clients so they can return to all the things in life they love. It's an honor to see them exceed their expectations in a short period of time. It's very common to have them back into activities that exceed their initial goals.
When you feel your best you can enjoy things like
Cooking a meal
Walking around the community
Engaging in social activities
Getting through a workday pain-free
Playing with your children or grandchildren
Enjoying a round of golf
Assisting Seniors Naturally
Here, we see a broad array of clients. In particular, we care for many older adults who come in with a sciatica diagnosis. "They've been told that the only approach to getting well is medication," said Jake. Older individuals are often told that their sciatica is a result of degenerative changes through their spine that will get worse. Jake has been able to provide excellent results to his older patients so they can get back to the activities they love quickly.
MEET OUR PHYSIOTHERAPISTS »
A Success Story
One older woman, who was in her early seventies, was thinking about leaving her home because she was having trouble managing it. Within a month of receiving physiotherapy treatment, the pain had subsided and she was confident in remaining in her home. This client was able to resume living an enjoyable lifestyle that included hosting company and preparing meals.
Get Started Today
Take that first step in your journey to pain-free living. Contact us today to schedule an appointment!

About Williams Physiotherapy | (506) 206-0166